Alright, everyone! Am I happy to be here this morning to tell you about how you can run the latest HENkaku!!!!!
HENkaku is a homebrew enabler for the 3.60 PS Vita/PSTV we will share how to install it and to use the ftp within it to install .vpk files.
Also how to install your apps like ftp and real boy.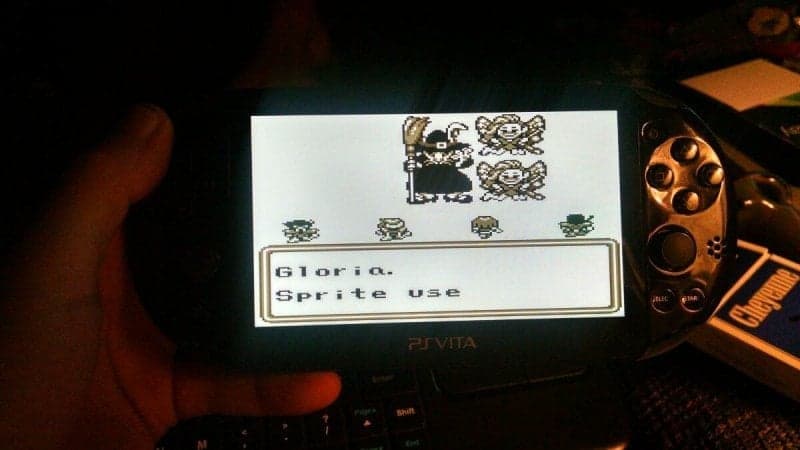 Here is what they have to say on this very user-friendly and awesome set up we all get to use.
To install you must use the PS vita web browser and just click the orange box  HERE within the PS Vita Browser, you will get a "Welcome to HENkaku", hit ok and  it will install then back out then you will see your new bubble.
Note: if you get errors just reboot the PSVita or PSTV and try it again, it may take a few times. 
Then follow below.
HENkaku 変革
The first time you install HENkaku, the molecularShell bubble will be added to your LiveArea. This will be your portal to installing homebrew.
Installing Homebrew
The homebrew package you wish to install should be a file with the .vpk extension.
Make sure Wifi is enabled and you are connected to the same network as the host computer.
Open "shell" by launching the bubble.
Press SELECT to start a FTP server. Please note that the FTP server is not password protected. Only run it on a trusted local network.
Note the IP address displayed in a message popup.
Open your FTP client on the host computer and connect to that IP address.
Navigate to "ux0" (this is the root of your memory card) and you can upload the .vpk package here or in any subdirectory.
Once you upload all the packages you wish to install you can disconnect the client.
Back in molecularShell, press CIRCLE to stop the FTP server.
Navigate to "ux0:" and then to where you placed the packages. To install, select the package and press X.
For apps such as realboy you will need to go to your "ux0" and make a folder called anything you want i recommend GB roms  it stands out and place your roms in there.
this is just a portion of the info on https://henkaku.xyz/  please visit the site for further info.
I have to say this is easy for the most part, and see many good things ahead in its future. There was one hiccup, I was unable to get doom to work or GBA since it hasn't been converted yet but  I'll keep trying. We will be keeping a look out for more and help any problems that may come up .
Thank you for your hard work  Davee, Proxima, xyz, and YifanLu. We couldn't all be here without your hard work 🙂
Thank you for reading and keep doing it for the love of the game.
You can also grab FileZilla a nice free FTP tool here !!
Download: Emulators & Homebrew VPK files for HENkaku
You might also like to check out How to install vhbl-bubble on fw360 with HENkaku-変革 here