Wow, okay, let me see where to start..
After Vita firmware update 3.60 came out 2 weeks ago, patching the latest usermode exploit, there currently is nothing a user can do. However (and as mentioned several times already) previously installed hacks like themes, the VHBL bubble, and the PSTV whitelist hack still works!
More or less we silently thought what we could do to help those on 3.60 and quickly decided to start a service-thread in our private forums section as this is really the only way.
The idea here is as simple as that people will give us their PSN login credentials/CMA # or make a new account and we prepare a custom backup file ready to be restored for them. However, this takes time of course and after a couple successful tests and overall happy users and nice feedback we couldn't save ourselves from all the request DMs that were flooding in!!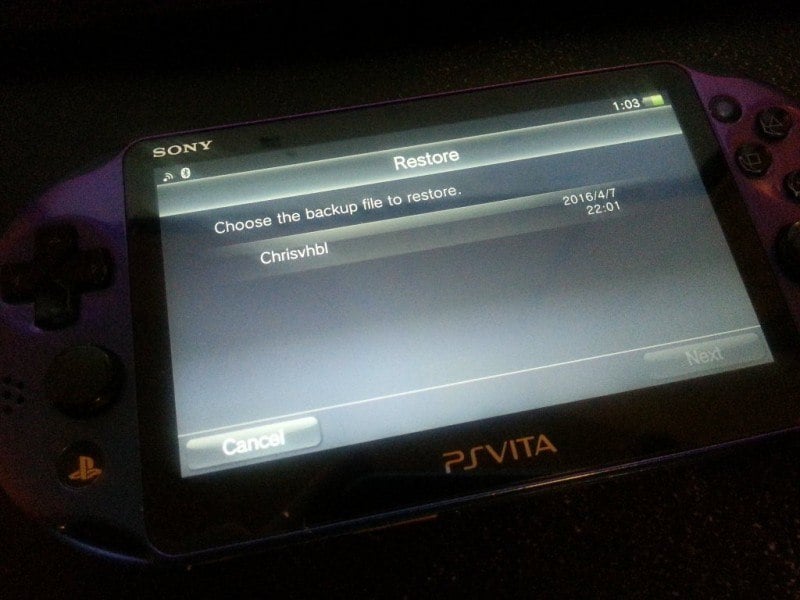 As we are currently stepping up our site as well as our forums (which we know aren't that great as of now and thus not really visited) everything is currently under construction and we are pretty busy setting all up. So after asking for donations for this and not always getting them when people said they would, we figured it would be best as paid service for it. Since it involves so much time to do this.
Don't get this wrong everyone having a lower firmware Vita +  PlayStation 3 can do this on their own but our work and our time need's to be worth something right?! Of course, you can go and buy a second Vita, a PS3 and read yourself through the tutorials yourself but as it seems the majority doesn't even want to do that and we couldn't help everyone contacting us (even though all of this being in the private section!!).
Well, today scene police found out about that and of course it all ended in #twitterbeef because of this not being the right thing to do. Who of you followed this knows about the background here but you should know that we are not trying to sell other's people's work here but our effort put in creating this backup. We thought about it like this: Buying an exploit game isn't much cheaper than this, too.
@cfwprophet Dude HackInformer gives the people the opportunity the join the Whitelist Hack, VHBL and Custom Themes on FW 3.60. (1/3)

— Akbar Samiri (@TheChief069) April 23, 2016
So in the end, we decided that it shouldn't be up to us to decide. So please comment below and if the majority decides against this we are of course going to stop this service immediately. We are a trustworthy news site and just want the best for everyone. If this was one step too far in your eyes we apologize.
Thanks for reading
Note: It was so popular and everyone likes our service we kept it going. So we are still doing VHBL bubbles, the PSTV whiltelist hax, and custom themes. For anyone that wants it.. http://hackinformer.com/forum/thread-647.html