Over the weekend,  Sony announced that they would be ending ships of the Vita TV in Japan and then, later on, a Sony representative point out that shipments of PlayStation TV ended in Europe and North America at the end of 2015.
If you remember over the holiday season the PSTV had some super sales where you could find them for $20 at Best Buy, Target and so many other retailers online or offline but not GameStop like always.  We now know why those sales went on over the holiday season to liquidate the inventory.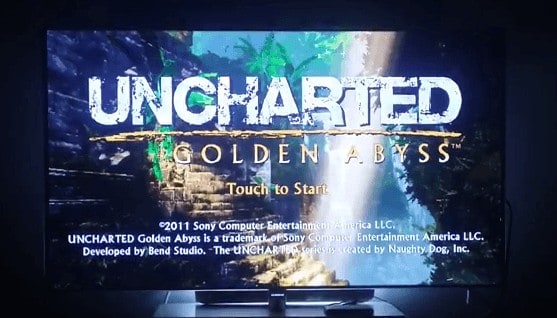 All of us that own a PSVita had high hopes for this unit but Sony killed it with the whitelist and then the lack of Netflix was another nail in the coffin.  Now luckily Mr. Gas & Major Tom had a way around that whitelist with the email hack and much more. So far Sony has been very nice with it's last few FW updates as they don't override the database and return the PSTV to it's normal whitelist, so thank you Sony for leaving it alone. If you don't have a PSTV this might be a great opportunity to go out and get one cheap before they are all gone like the dinosaurs.
Play Asia: VITA TV (VALUE PACK) $139.99
The next big thing Sony did today was close down the PSP store on the handheld which really isn't big news as they have already done this to other regions. You will still be able to access the PSP content via the Web or PS3 but for the handheld, it's over with.