While a much-beloved series enjoying cult popularity with the global community, due to it's unfortunate low popularity in Japan, as well as budget and financial matters, the final chapter and 3rd game for Zero Escape was put on hold in 2014.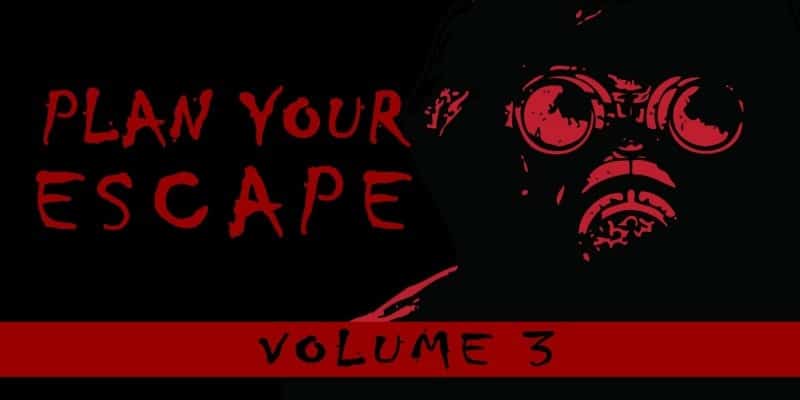 In quick response, though, fans created "Operation Bluebird," a project of support which quickly reached critical mass, and one that the developers could not ignore.
At the Anime Expo 2015, the official announcement was made by Uchikoshi-san, Director and Writer for the series, both confirming that the latest title will release Summer 2016; the US version will be dual audio, with English and Japanese, for both the 3DS version a Vita Version.
More importantly, though, is that Zero Time Dilemma will answer all the unsolved mysteries left over from previous titles, and will take place between Zero Escape: Nine Hours, Nine Persons, Nine Doors and Zero Escape: Virtues's Last Reward. As well, so far it's been detailed that the visual novel parts will be fully animated, and once again, the multiple endings return based on player choice between freedom or morals.
Insofar, Zero Escape: Zero Time Dilemma is still at it's early development stage, but just the fact that it will exists is a boon for gamers and video games!
---