Published by TGL, Love Revenge is originally a PC game developed by DE@R. This time, it's ported to PSVita so players can enjoy this school romantic comedy experience on their handheld devices! Optimized beautiful graphics and romantic love plot line are also remade exclusively for PSVita! 
Follow the protagonist to enjoy the bittersweet youth love in Love Revenge! After a heartbroken abused relationship with his ex-girlfriend, Yuuki feel that what love brings is nothing but pain and totally loses faith in relationships. He starts to avoid talking to women since then and becomes isolated as well as addicted to online chatting.
While a campaign aiming at encouraging boys and girls to enjoy the moments brought by love is set up just in the neighborhood by famous Anderson Corporation in the city of Kouzuki. Under the pressure of his friends, Yuuki plans to give another try for a new love…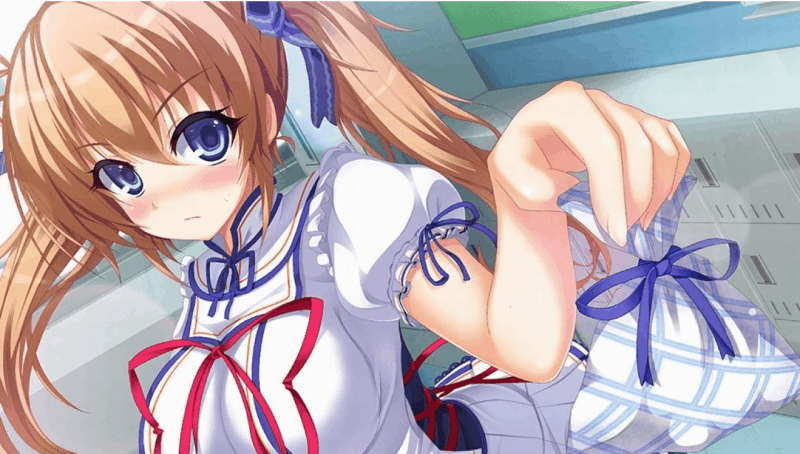 This release will have both standard and limited editions. The limited version will include an extra Love Revenge Vocal Collection; pre-orders for this special version will be accepted soon, so keep tuned!
Release Date: October 29, 2015 [JPN]
You can pre-order it here Love Revenge