Say goodbye to needing a PC to launch native homebrews. Frangar and others present… Vita Defiler for Android – Android Defiler!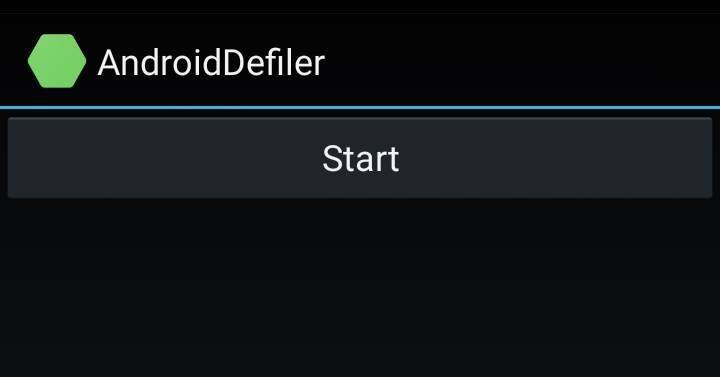 One of the advantages of PSM Dev for Unity over normal PSM Dev is that you don't need a cable to launch homebrews anymore, just wi-fi. It was only a matter of time before someone made an Android app, which was finally released earlier today! This is quite a big step for the future of Vita homebrews.
How to use Android Defiler:
Firstly, download latest Rejuvenate-0.3.3. if you don't have it yet.
Download uvloader.vds and uvloader.bin and transfer them to the root of your Android device. (default storage directory)
Download and transfer your desired homebrews to your Android device.
Install and launch sdk.vita.androiddefiler-Aligned.apk
Select a homebrew from your Android device.
Launch PSM Dev for Unity and then Vita defiler client.
Enjoy!
Note: Of course, you can also download all files straight to your phone.
Credits to Frangar, Yifan, MrNetrix, MysteryDash, Ezio and others.
Make sure that:
you have a file browser you can use
both devices (PS Vita/PS TV and Android device) are connected to the same network.

Portable hotspot works too.
Report working / not working android devices and other issues here.
DOWNLOAD
Source: GitHub