44670 has released a new build of NTR CFW with some great new options! 3.0 offers support for original 3DS/2DS owners and a nice new loader. You now have the option to install NTR CFW via CIA file and no longer need to use QR code setup. This great for users, who had to constantly keep switching QR codes from Ninjhax and NTR CFW.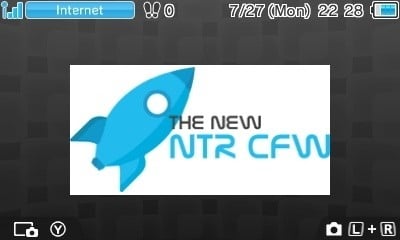 The Ninjhax version is a work in progress and that's exciting for 3DS FW9.9 owners. Region Free and Language translations for FW9.9 users are one step closer to import heaven!!!

You can check out my Fire Emblem IF (Fates) English Menu Translation Patch article here. You can snag the latest NTR CFW build and instructions right here.
ntr 3.0 for old3ds, wow.

— Codename:NTR (@CodenameNTR) July 27, 2015
NTR CFW 3.0 Changelog:
1 Support old3ds and 2ds.
2 The new CIA-based BootNTR loader, which allows you boots NTR CFW without a retail cubic ninja game. (However you have to make you console possible to install CIA in some ways, ninjhax version of the BootNTR is working-in-progress.)
3 Support 3ds from all regions and most versions of Emunand. (Sysnand have to be <= 9.2.0 at this moment.)
Team Hackinformer signing out