For those of you unlucky enough to get stuck on this screen don't fret I've got you covered. A friend of mine had this happen a few days ago and he brought it to me to fix it. Luckily I got it fixed without any errors.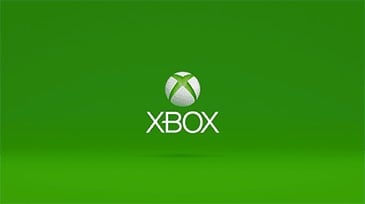 Here is an easy fix to get you back up and gaming but first you'll need a few things.
A Windows-based PC with an Internet connection and a USB port.
A USB flash drive with a minimum 2 GB of space formatted as NTFS.
This file Restore Factory Defaults "this will erase all content on your Xbox One"
Click Restore Factory Defaults to save the console update .zip file to your computer.
Unzip the file.
Copy the contents of the .zip file to your flash drive.  "The files should be copied to the root directory, and there shouldn't be any other files on the flash drive."
Unplug the USB flash drive from your computer.
Unplug the network cable if you're using a wired network connection.
Power off your console, and then unplug the power cord to ensure that the console is completely powered off.
Wait 30 seconds.
Plug the power cord back in.
Plug the flash drive into a USB port on your Xbox One console.
Press and hold the BIND button (located on the left side of the console) and the EJECT button (located on the front of the console), and then press the Xbox button on the console.
Continue holding the BIND and EJECT buttons for 10-15 seconds.
Listen for two "power-up" tones a couple of seconds apart.
You can release the BIND and EJECT buttons after the second power-up tone.
When the console restarts, remove the USB drive.
Once the console restarts, the update is complete and you should be returned to your dashboard.
"This is the factory reset feature if you can't access the menu this should only be done if you have no choice and again this will delete all content on your Xbox One."
A more detailed version is available here.
If you liked my post and want more reply in the comments and stay informed here at Hackinformer
 @Naha09