Good news everyone!!!!! Super Mario Bros. on the iPhone!
The dream of the fans may soon come true, since Nintendo has just announced a partnership with DeNA to bring many of it's games on to mobile platforms!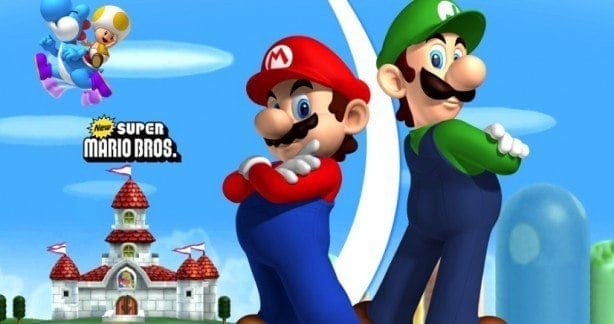 Apparently, in the agreement, Nintendo will work on the development of the games, while DeNA will focus on the publication of individual titles on various mobile platforms. DeNA is also in development piece of the new hardware codenamed "NX" for Nintendo.
The official press release leaves no doubt: "All Nintendo IP will benefit the development and alliance with DeNA for publishing on mobile platforms."
Nintendo does not even know if they will be porting old games "will be created only new original games optimized for the capabilities of smartphones."

There will also be a membership system online (like psn or xbox live) that will work on smartphones, computers and new in-development hardware codenamed "NX", but at the moment there hasn't been that much information on the released  of this operation.
The news of what many gamers were waiting!
Nintendo will land soon on the App Store with original games. Yes, unfortunately we will not see the old titles of Mario & Co. on the iPhone, but it is not excluded the creation of new games that will feature just the main characters of the Japanese Company.
Stay tuned for updates by following my twitter account @666darkamon666
See ya!