A while back we found out the psvita was exploitable though the web browser. Now nothing has happen recently with the web-kit, but it looks like we may have something with Barnabe42, pong for the psvita.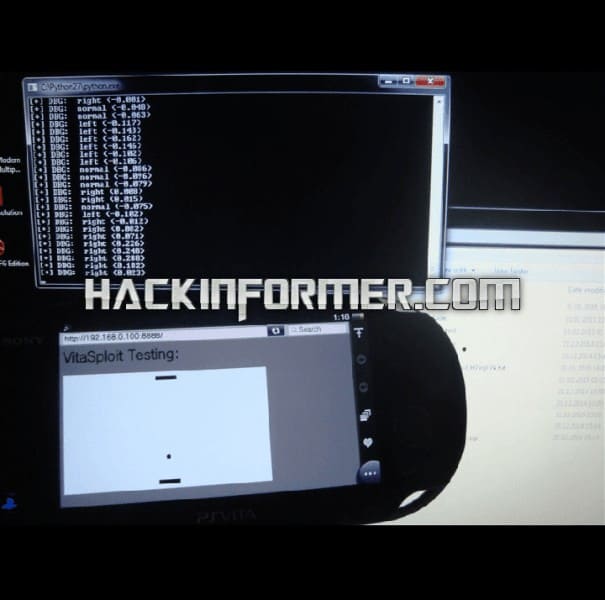 Now, we have tested it and seems to be working fine, but the only thing we notice is that the vitapong maybe just a web-application made with html5 and uses the gyroscope rather than an "actual" native hack. Correct me if I'm wrong.
Here what Freakler had to say about this vitapong.
I though the goal of wololo challenge was to write the Pong PoC in ROP directly so that it's natively processed.
I can't remember if the gyroscope could be used for this too:http://wololo.net/2013/02/15/html5-a-gr … lay-games/
But yes it's simple java and he even got the windows Key Listeners in his source.. (its a pong sample from the internet)
Don't get me wrong it's nice to play with, but maybe not what was asked for in wololo challenge..