Thanks to the efforts of the CronusMax team you can finally use your new next-gen DualShock 4 controllers on other devices including Xbox 360, Playstation 3, and even PC Gaming systems. — Enjoy!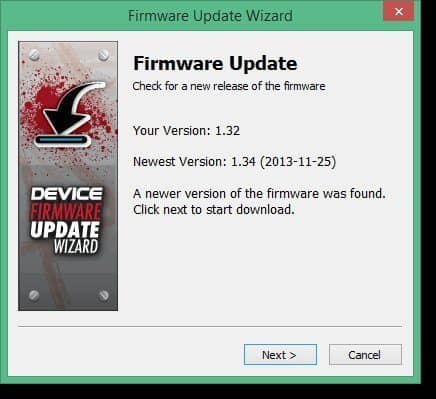 After a hard weekend of development we are happy to release the world's first fully working DualShock 4 Controller mod. All features are currently available in wired mode. Wireless mode is unlocked too but currently only includes the main button inputs (no rumble, led bar, gyro, ACCX, ACCY, ACCZ Support)
Click here for more details about CronusMAX.
As always thanks for reading and make sure to check back regulary!