Have you ever want to use your PS3/PS4 controller on your android device? Well you can, with this great tool made by dancing pixel studios.  You're going to need a rooted Android device, computer, PS3/PS4 controller and the app called the Sixaxis.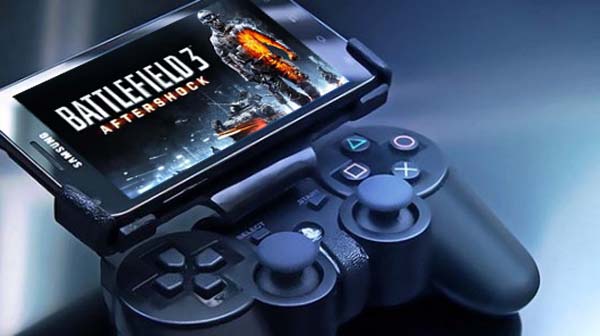 You need to download the Sixaxis app from the Google play store but first I would download the Sixaxis Compatibility Checker to make sure your device is compatible. Next you are going to want to download the Sixaxis pairing tool on the computer. You can find that at dancingpixelstudios.com or just click there for the Sixaxis tool.
Now that you checked your smart device and it is compatible, now you have purchase the Sixaxis app. Then run the Sixaxis app on your smart device. Next you will get the Bluetooth address at the bottom of the Sixaxis app of your Android device. Plug the PS3/PS4 controller into the computer USB port if you have not done so .Then launch the Sixaxis pairing tool on your computer and type the Bluetooth address into it then click update.
You will have to change the input method on your smart device (keyboard settings) and select 'Sixaxis Controller. That's it, now go have some fun and start trying out some of your favorite android games with the PS3 or PS4 controller.
If your device is not rooted you can just get a OTG cable here and hook it up that way instead.