Today I bring a rumor of  Wii-U 5.6.0 update that has been passed my way and it just might change the game up a little bit for Nintendo's failing little system of joy and wonderment.
It seems that @NWPlayer123 had posted this on Twitter.
Wii U 5.6.0 is coming Very Soon™ so y'all better have updates blocked
Use this but make 104 primary https://t.co/wpY5Et8R3v
— Saint Nikki ❄️ (@NWPlayer123) November 28, 2016
Now this tweet has been taken it down or deletes but it does seem very likely that Nintendo would push an update to stop the hacking that has been happening on the Wii-U lately.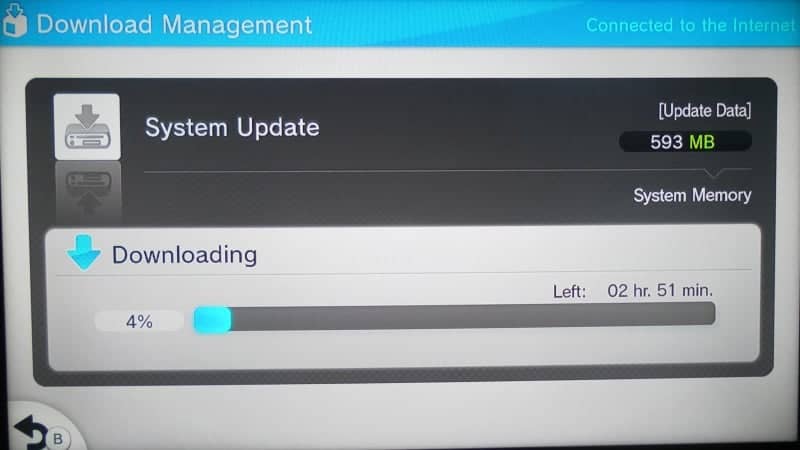 One way to do this is by following  @NWPlayer123 advice and go to the link above. Following her directions and also you can try going to Ninja_Carver post over at GBATemp here as well and trying his [DNS-U] New Update Blocking DNS Server. I am using it now and it does seem to do the trick without dropping the TubeHax.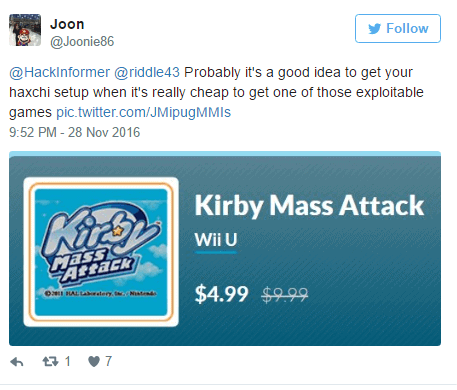 Now this rumor might not be true but with the fear of an update coming, it's always a good idea to keep your system safe from an update so you don't lose your hacks. As soon as more info comes out we will do our best to let you know till then better safe then sorry.
Thanks for reading and keep doing it for the love of the game.