It seems that there is nothing special about this new FW update 3.63 as I can still use HENkaku on FW 3.60 to access the PlayStation Store and even use remote play. I don't know if we are waiting on Sony's server to play catch up to block access to the store like they used to with ePSP exploits or if it really won't do anything to our PS Store access. Now DO NOT update to 3.63FW if you want to keep using HENkaku as there is no way to access HENkaku unless you are on FW3.60.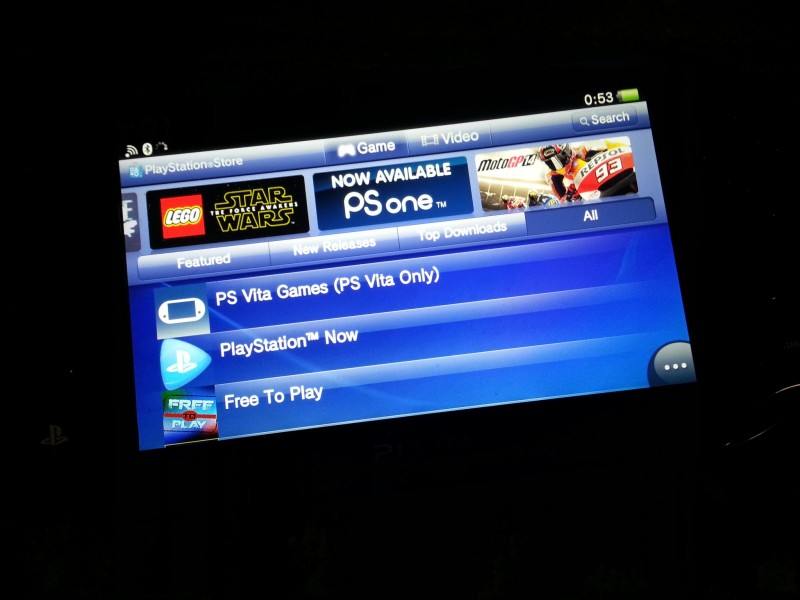 There is some good news… it seems that just like before Sony left the VHBL bubble, custom themes and the PSTV whitelist hax ver:2 alone because they are still work on FW 3.63.
Now VHBL & Emulator bubbles, custom themes, and the whitelist hax ver:2 have to be done on FW 3.60 or lower as there is no way to install them on FW 3.63. Once again DO NOT update to FW 3.63 or you will lose HENkaku.
Yesterday Yifan announced that there would be a big update coming to HENkaku so we all have to sit back and wait to see what they have in store for HENkaku other than the safe homebrew feature that we already know about.
The _big_ HENkaku update will be out tomorrow as a public, open source, beta. We are still ironing out the bugs.

— Yifan (@yifanlu) October 31, 2016
If you need any help, as always, check out our guide here and our forums here.