Last week we discussed XLink Kai upgrading their servers to support the Nintendo switch, PlayStation 4, and Xbox One. Well, today they have just released the new update for XLink Kai officially supporting these systems.
Right now there is only one guide on how to set up the Nintendo Switch to Xlink Kai and no other guides can be found on how to set up the PS4, or Xbox One, even though these systems are listed in the setting of Xlink Kai. It might be best to hook up the PS4 and XBox One using a LAN connection and using the PS3 or Xbox360 guide to get an idea on how to set up those systems to Xlink Kai.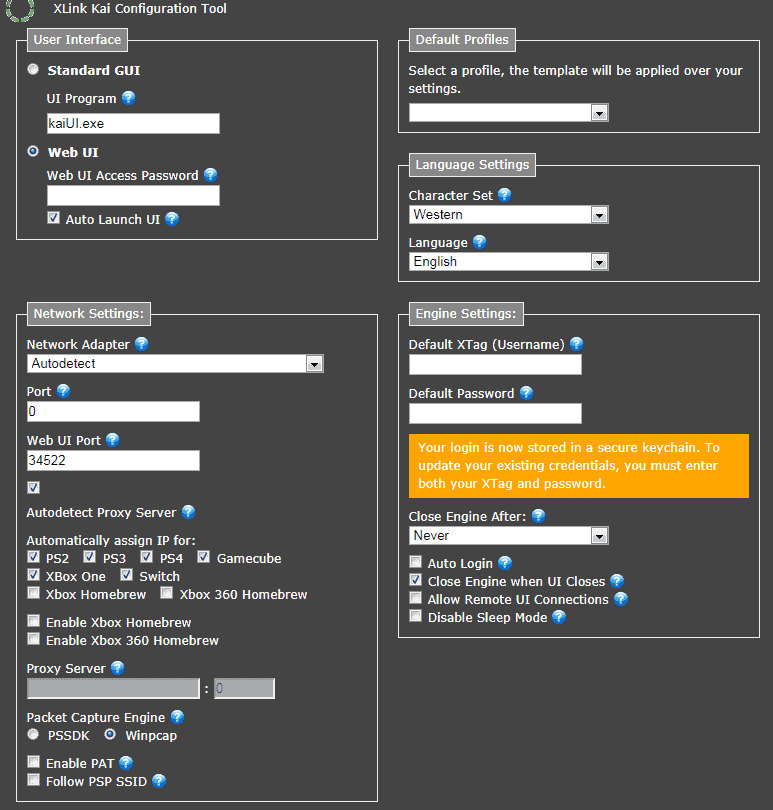 Hopefully, new guides and games lists for the PS4 and Xbox One will be added to their forums. Also, the game list is kind of small for the Nintendo Switch but that will probably grow in time. Heres the list of supported Switch games with LAN mode as of now.
ARMS
Bayonetta 2
Mario Kart 8 Deluxe
Mario Tennis Aces
Pokkén Tournament
Splatoon 2
Titan Quest
Just a heads up if you like to try XLink Kai out you'll need to create a new profile but when you fill out the forum it may kick you back as it does not like Live, Gmail, Yahoo, Hotmail, MSN, and a few others. You may need to use an alternative email service like gmx.com to create your profile.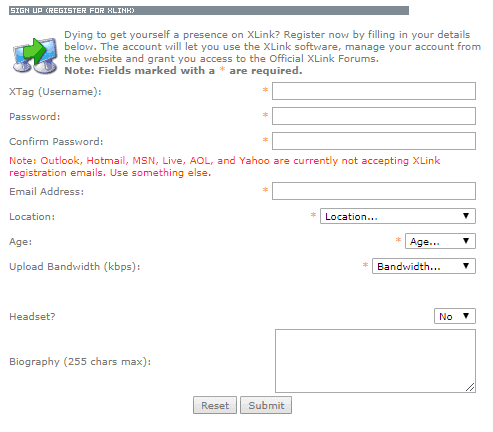 Just like anything that has been newly added it may take some time before we see more games supported. You can find the complete guide on how to set up the Nintendo Switch with XLink Kai here.
Download: XLink Kai