Tanglewood (Big Evil Corporation Ltd., $17.99) has officially been released onto Steam! For those who are not aware of what Tanglewood even is, no worries. We're going to give you the history of it and also tell you what's in store for the future of Tanglewood!
What is Tanglewood?
'Set in a fictional world, the game follows a young creature, Nymn, who is separated from the family pack after the sun sets. Unable to get back to the safety of the underground home, Nymn must find a way to survive the night terrors and get to morning. TANGLEWOOD's world is a dangerous one after dark, and Nymn must use skills of evasion, special abilities, traps and trickery to defeat predators.'
Trailer:
History:
'TANGLEWOOD is a brand new and original game for the Sega Mega Drive and Genesis, to be released on cartridge following its successful Kickstarter campaign. A true 16-bit, nostalgic platforming experience running on genuine Sega hardware, that will make fans of gaming's golden era feel warm and fuzzy.'
That's right, Tanglewood started off as a Kickstarter campaign. Back in 2016, the campaign was posted for £48,000 and ended up surpassing it with a grand total of £54,830! The game was advertised as a "…a loveletter to a wide variety of 2D platforming and adventure games of the '90s, mixing fast-paced action with puzzles, tricks and traps inspired by titles like The Lion King, Another World, Flashback and Sonic the Hedgehog, mixed with more modern gameplay elements from newer titles such as LIMBO and Ori and the Blind Forest. It also takes inspiration from PlayStation platforming classics like Abe's Oddysee and Heart of Darkness."
So naturally, people were on board with the idea as a whole. The fact that people could choose between a digital version for less money or a cartridge version for a physical copy only sweetened the deal. And now, here we are, with a Steam release already out on the digital store! Best of all, that this game works on all iterations of the Steam client; Windows, Linux, and Mac.
Future:
Soon enough, as mentioned before, we will see the Sega Mega Drive/Genesis cartridges be released. There has already been one batch of the cartridges, but they sold out so fast that they could hardly be considered a true release. The next batch is approximated for release sometime in October 2018. I would pre-order your copy now as who knows how long this next batch will be available! There will be all regions of the cartridges, NTSC-U, NTSC-J, and PAL. Additionally, they're confirmed to work on existing clone consoles!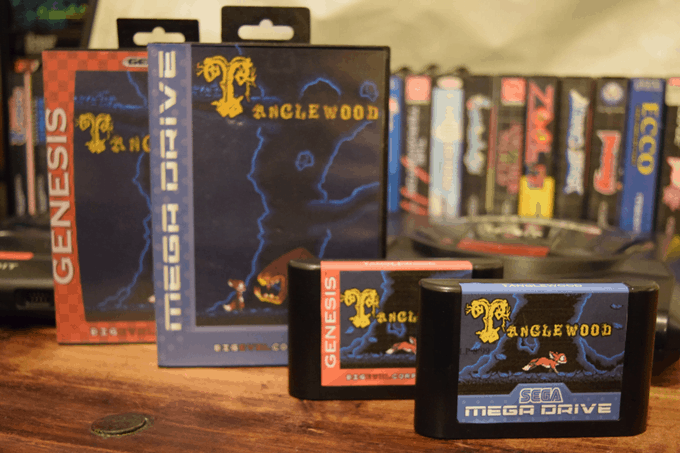 Want to buy this for Steam?! Click here.
Maybe you want to try the demo first? Click here.
Waiting so that you can get the cartridge version? Pre-order it here.
More reading for you, their Kickstarter page and their website!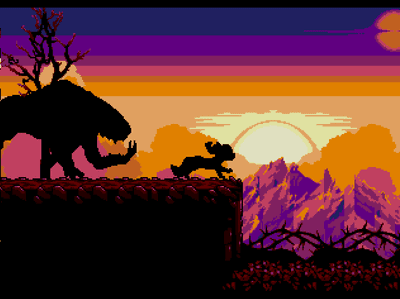 If you like the author's work, follow him on Twitter @V1RACY
And as always, stay tuned here on Hackinformer.com for so much more and follow us on Twitter @Hackinformer