Developer TheFlow updated his VitaShell to v.0.8 and added a few nice new features like support for >2gb VPKs as well as the ability to customize and translate VitaShell and some other enhancements.
You can find the complete Changelog below:
Changelog 0.8
Added support for >2GB zip archives (dropped support for 7zip and rar though).
Added cache system for zipfs (faster file reading when browsing in zip archives).
Added possibility to customize the application's UI.
Added possibility to translate the application.
Fixed 12h time conversion.
Changelog 0.85
Added customization possibility for ftp icon, battery, dialog and context menu.
Added random wallpaper feature.
Changed location of themes to 'ux0:VitaShell/theme/YOUR_THEME_NAME'.
Fixed Russian and Korean language support.
So how do I translate or customize VitaShell? It's actually pretty easy.
If you want to translate VitaShell just follow this guide by TheFlow.
If you want to customize VitaShell just download colors.txt and change it to your hearts content. The colors are HEX so if you want to know the HEX code of a number just check here. You can find the HEX code here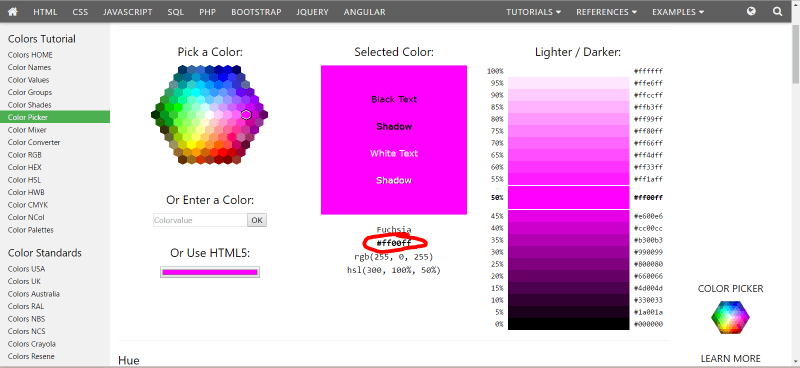 When you are done exchanging the color to your likes just upload the color.txt file to your Vita to ux0:VitaShell/theme/colors.txt. At the next VitaShell start, you will see your new colors.
You can also exchange the background picture of VitaShell to your liking. The Pic needs to be .png and the size needs to be 966×544 or else the Picture will be cut off on the screen. When you cropped your Wallpaper just upload it to your vita to ux0:VitaShell/theme/wallpaper.png. The Wallpaper will show up the next time you start VitaShell 🙂
If you are too lazy to make a theme yourself or want a translated version of VitaShell you can find some themes and translations here and also on our Forums. TheFlow also announced more possibilities to Theme VitaShell with the next update so I hope to see a lot more configurable Themes in the Future ^^
As I see you guys love VitaShell themes, I'm going to add more possibilites: custom batterys, option menu, message dialog, random wallpaper

— TheFloW (@theflow0) August 28, 2016
Source: TheFlow