Today, Yifan has just updated HENkaku and with this update comes PSN access. All you need to do is reinstall HENkaku on your PSVita or PSTV for HENkaku to spoof your FW and allow you to access PSN. This also mean you won't have to use Vita update blocker just to talk tot he PC or PS3. So you better move fast and get what you need know before we see Sony put out any ban hammers or another update to block this.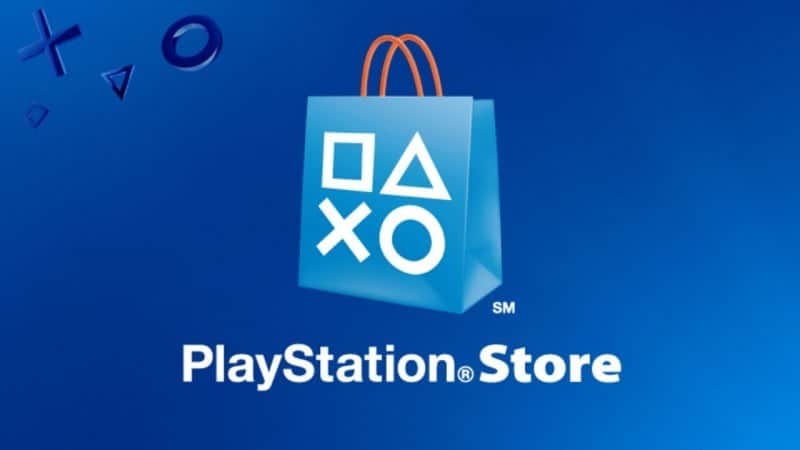 "Now, the fun stuff. Today, we are pushing the next major update to HENkaku. The following features will be available the next time you run the online HENkaku installer.Self-hosters should get the changes from Github."
PSN spoofing: You can access PSN without updating to 3.61! Please continue reading for some important notes.
Safe homebrew support: Developers can optionally mark their homebrews as "safe" and it will not gain restricted API access. We highly recommend developers who are not using such features to update their packages as safe.
VitaShell 0.8: Read the release notes from The_FloW for the list of changes to VitaShell.
Version string: A callback to the PSP days where every hack would change the system version string. We do that too now so we can provide better support to our users.
"You can access PSN after enabling HENkaku on 3.60 but please heed this warning. Using hacks on your PlayStation console is (and always has been) against the PSN terms of service and is a ban-able offense. We have had hacks of various forms on the Vita for years and nobody has ever been banned and hopefully this will stay true in the future. However, because HENkaku has opened up the console more than any previous hacks, we might be at a point when Sony decides to enforce the PSN ToS and start banning people. That is why my personal recommendation is that you do not use PSN on your HENkaku enabled console even though we give you the option to (at your own risk). If you are paranoid, you may want to use only the offline installer so your Vita does not communicate with Sony's servers. Or you may want to format your console in order for the console to not be associated with your main PSN account. Again, there has not been any confirmed bans nor have I heard of an incoming ban-wave, but my gut feeling is that you should be prepared.
The PSN spoofing is only temporary! The next time Sony releases an update, I predict that spoofing will become a lot more difficult to do. So make sure you download the games you want and update your PS+ licenses while you still can."