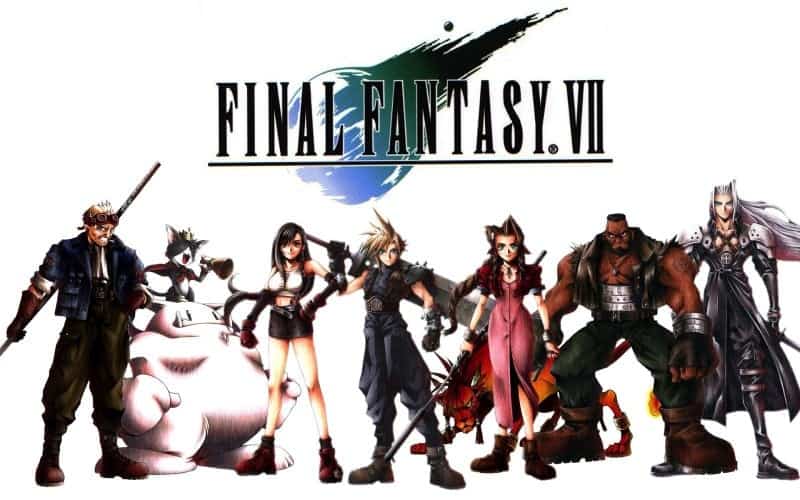 Ss4gogeta069 here with some exciting news! According to Siliconera Final Fantasy 7 is getting a remake for the PS4 with a modern art style for Cloud similar to Dissidia or Advent Children.
That's about all I have right now other than that it reportedly has nothing to do with the port announced previously. This is cvertainly some exciting news considering we have been literally begging SquareEnix for a remake of Final Fantasy 7 for years!
If you happen to live under a rock, Final Fantasy 7 is one of the most celebrated RPGs of all time and is a reference for comparing essentially every other RPG ever made. It follows the story of Cloud Strife, a former member of SOLDIER, an elite military unit, through an awesome adventure to self-discovery and learning what true friends are all about.
He is joined be one of the most remarkable casts consisting of Tifa, a childhood friend, Barrett, a rogue leader of a resistance group, along with many other colorful characters of which one seems like a vampire. They are battling the evil Shinra, the world government that is hell-bent on sucking all the life from the planet.
Well, that's about all I have for you at this point. Take this with a grain of salt because it has not been confirmed by SquareEnix. Thanks for reading guys and as always… HAPPY GAMING!!!
Source: Siliconera