Just a month ago we updated our handy PlayStation firmware guide and at that time the PS3 section was still under construction. Well today we are glad to announce that the PS3 section of our PlayStation firmware guide is ready to go.
The idea for this was to make a simple, easy-to-use guide for everyone.
We are still in the testing phase of the guide so that's why it's still labeled as Beta. We have also made a few minor updates to the guide.
We are in the process of working on another easy to use guides for the XBOX systems and Nintendo systems. Here's a quick screenshot of the up and coming XBOX guide..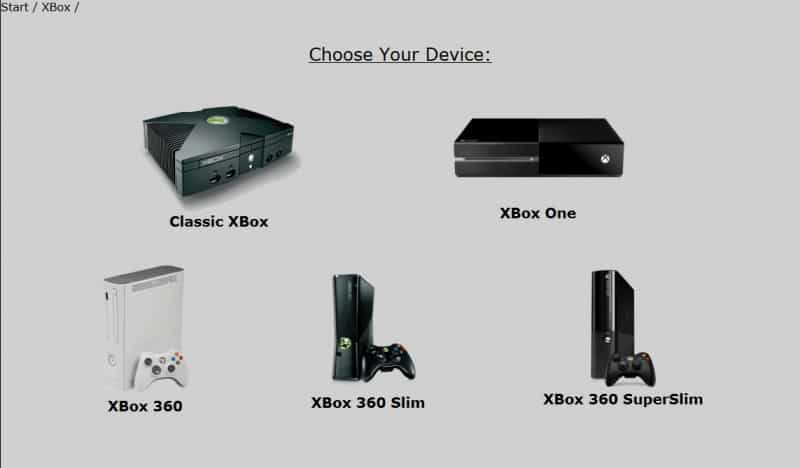 You can check out the new PlayStation firmware guide here..
– Credits & Thanks –
Freakler for his awesome work on the guide.
for helping wherever he could.
Of course to everyone writing tutorials, guides and contributing to the scene!
There's simply too many people involved to mention in one blog post..If you want to give us some feedback, please feel free to do so in the comments below..