How to fake the Vita's Region
---
Working for Firmwares: All
PlayStationTV compatible: Yes
Potentially Dangerous
Difficulty: Moderate
Time: approx. 10 min

Credits: Mr.Gas, Major_Tom
Requirements:
fixreg_vita 0.1 (35 kb)
any HEX Editor of your choice
a registered e-mail account on your Vita (fail-mail)
yifanlu's psvimgtools (backup-editing)

Note: This process could damage your Vita and possibly delete your PSN activation!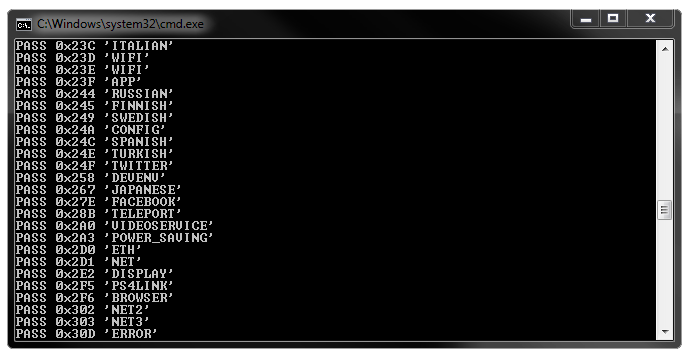 Depending on your firmware and preference there are different ways to do this:
Fail-Mail trick - for firmware(s) 3.00 - 3.52
---
Backup Editing - for ALL firmware(s)
---
Note: Resetting the system settings will reset this region fake!
FAQ & Troubleshooting

---



My Vita says fatal error after restarting!?!?
Your Registry got corrupted. Just restore the default settings.