Nintendo didn't start with their Nintendo Direct on Saturday like Stadia, or Sunday like others, or even Monday like some did. Nintendo waited for the first day of E3 to stream their new announcements. That means they clearly wanted to have the day to themselves and really kick off E3 right. Did they knock it out of the park? Don't worry, I've got them all listed for you and you can decide for yourself.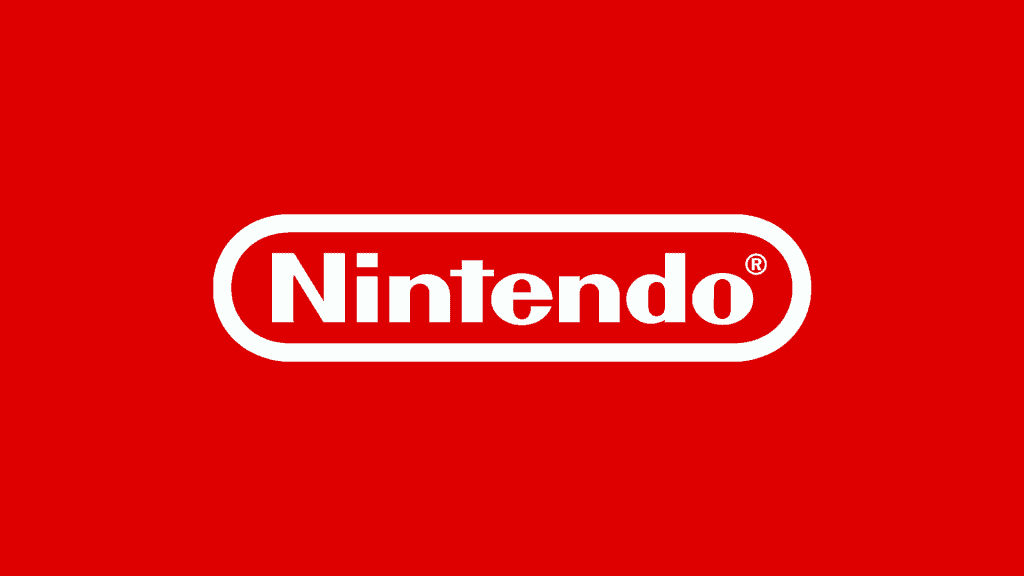 Smash Bros Ultimate:
A trailer was shown with lots of action and a mysterious character. It turned out to be "The Hero" from Dragon Quest XI-Echoes of an Elusive Age Definitive Edition S! It's a much more conventional choice for Smash Bros. They showed alternate characters you can use. I'm supposing that they're just Echo versions and they won't have their own spaces in the game. This comes out sometime this summer.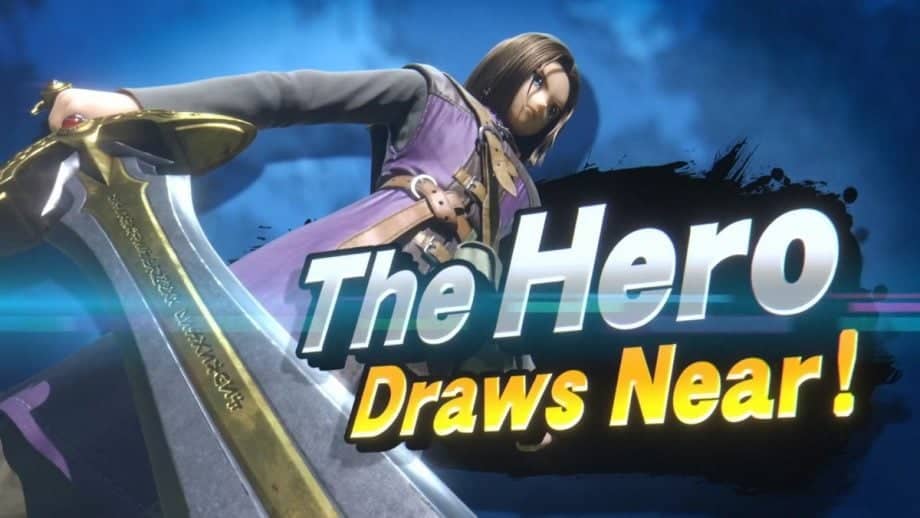 Dragon Quest XI-Echoes of an Elusive Age Definitive Edition S:
This has already been announced via a direct in the past. Then it was shown off in greater detail by Square Enix last night. But this trailer was the same one as last night's. The game is coming out on September 27th, 2019.
Luigi's Mansion 3:
My heart has been waiting for this for years. It seems that Mario has been taken again. This time the game takes place in a giant, dastardly hotel. The gameplay is the same with a modified vacuum. You can use it to slam ghosts on the ground, you can use it to suck items out of the way for puzzles, you will have a burst that pushes ghosts back, you can make a goo version of yourself to get into places that Luigi cannot. There is a Scarescraper Mode. It's a time trial mode with friends to get all of the challenges done in the time frame. It still comes out sometime this year, but no release date.
Dark Crystal Age of Resistance Tactics:
It's a tactical turn-based  RPG game. It features characters from the new Netflix show. I'm willing to bet that it's a digital only game.
The Legend of Zelda-Links Awakening:
They showed more cinematics of the opening of the game. They're using the font from Breath of the Wild, which is interesting. They showed some gameplay of the stylized artstyle of the game. It's basically the same game with isometric and 3D graphics. You can also make dungeons of your own and reap the rewards of playing them. It finally comes out September 20th, 2019
Trials of Mana:
This was not a game that they showed at Square Enix's conference last night. It is clearly the sequel to Secret of Mana. This is a full-on remake of the 3rd game coming in early 2020. The original three games are coming soon on the Switch and best of all, it launches today.
The Witcher 3-Wild Hunt Complete Edition:
The whole game, including the DLC is here! So if you're a Nintendo person and never got to play it, don't fret. It comes out in this year still!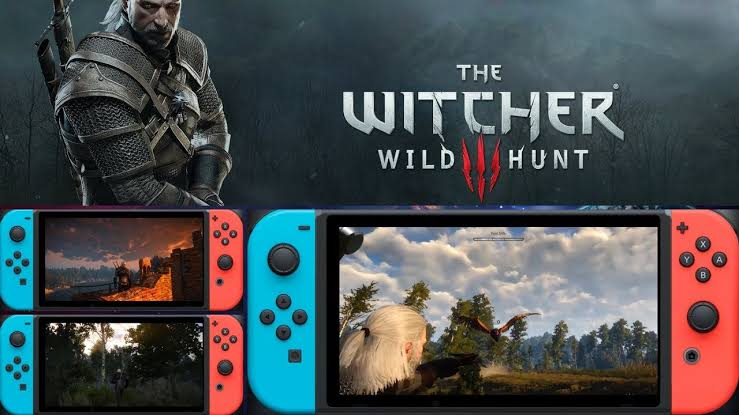 Fire Emblem-Three Houses:
They only showed a lot of cinematics from the game. It didn't have any gameplay. But no real need as it comes out on July 26th, 2019! So you can start getting into it in 1.5 months!
Resident Evils:
They reminded us that the HD remakes of Resident Evil 0, Resident Evil, and Resident Evil for on the Switch. But now, as of the Fall, we'll also get Resident Evil 5 and Resident Evil 6!
No More Heroes III:
Nintendo is finally showing off a true sequel to Travis Touchdown's games. It features his classic moves and charming lines! No set release date as of yet. It's coming at some point in 2020.
Contra Rogue Corps:
It's a run and gun in fully 3D rendered graphics. They encourage you to kill everything in your path. Bugs, Aliens, cyborgs, you name it. It's coming September 24th, 2019 with local and online co-op.
Daemon X Machina:
They finally showed even more of Daemon X Machina. It's got a story mode clearly, but it's more of a JAction Adventure game with mechs. There is also drone fighting as well as on foot sections in the game. This is coming September 13th,2019
Panzer Dragoon:
It's back! You weren't expecting this at all, but it finally came back. The last one we saw was, what, on the XBOX right? It could be an outright remake of the original game or it could be an all new one. It's coming this winter!
Astral Chain:
This was a very stylized JRPG/Action Adventure game. The chimeras are taking over and taking people into their universe. Your character can fight or take control of Chimera. This is what the gameplay is based around. You will fight in either dimension. It comes out August 30th.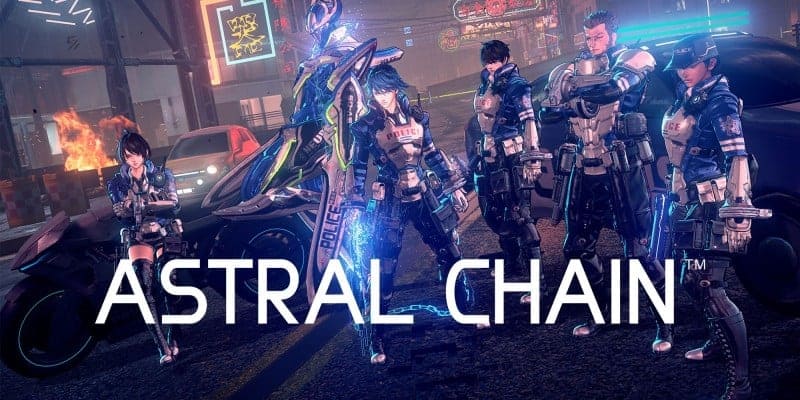 Empire of Sin:
It's a game of gangsters and mobsters. It's a top-down isometric shooter. It's coming in Spring 2020. But it seems to have a territorial aspect too.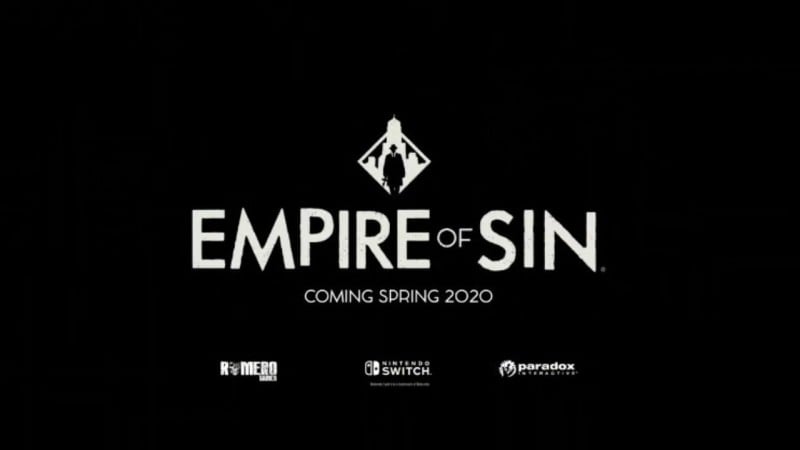 Marvel Ultimate Alliance 3-The Black Order:
They finally showed gameplay and tons of characters. Guardians, Avengers, XMen, Fantastic 4 are all there with so much more. The game comes out with 3 DLC story packs, a Marvel Knights, X-Men, and Fantastic 4 all coming starting in the Fall. This Switch exclusive game comes out July 19th, 2019!
Cadence of Hyrule:
You can play as Cadence, Link, or Zelda in this DLC for Crypt of the Necrodancer!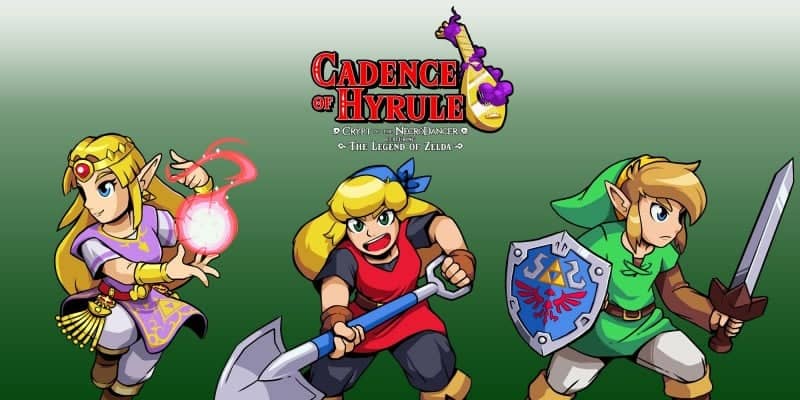 Mario and Sonic at the Olympic Games:
This comes out in November! Online play is built into this game with rock climbing, boxing, swimming, skateboarding, gymnastics, and so much more.
Animal Crossing-New Horizons:
The game is finally shown off! It looks so good with these new graphics! It's set on an island and it's just you doing camping stuff and planting and fishing (at first). It seems to evolve to a place with friends all around! Maybe you're building a deserted island into a civilization. The game comes out March 20, 2020. They apologized for delaying it out of 2019 to make it better than they originally planned for.
Highlight Reel:
They showed a video of tons of upcoming Switch games that aren't necessarily new announcements. The games are Spyro Reignited Trilogy, Hollow Knight Silksong, Ni no Kuni, Minecraft Dungeons, Elder Scroll Blades, My Friend Pedro, Doom Eternal, The Sinking City, Wolfenstein Youngblood, Dead by Daylight, Alien Isolation, Final Fantasy Crystal Chronicles Remastered, Dragon Quest Builders 2, Stranger Things 2 the Game, Just Dance 2020, Catan, New Super Lucky's Tale, Dauntless, and Super Mario Maker 2.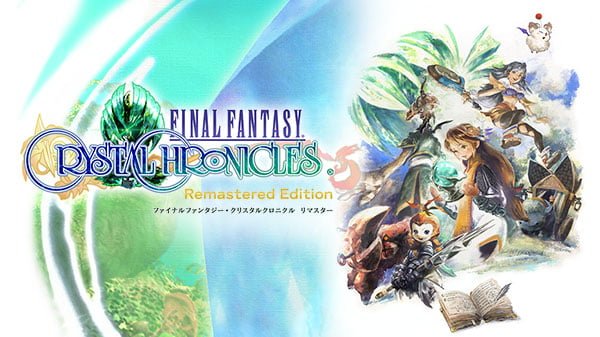 Smash Bros Ultimate:
Another Smash Bros character announcement! This one may be the biggest of all! It's a Banjo Kazooie finally! The gameplay looks oh so good! Banjo and Kazooie work together as they always have and it gels so well in this game. This DLC is coming in the Fall, so keep your eye peeled! They also said there will be more DLC coming in the future
The Legend of Zelda-Breath of the Wild 2:
The Legend of Zelda Breath of the Wild is getting a sequel! It's confusing, terrifying, and inspiring and I believe that that's what they were going for. It seems to be a larger threat than before, shaking the castle in the middle of the Breath of the Wild map. They didn't show much other than it's now in development.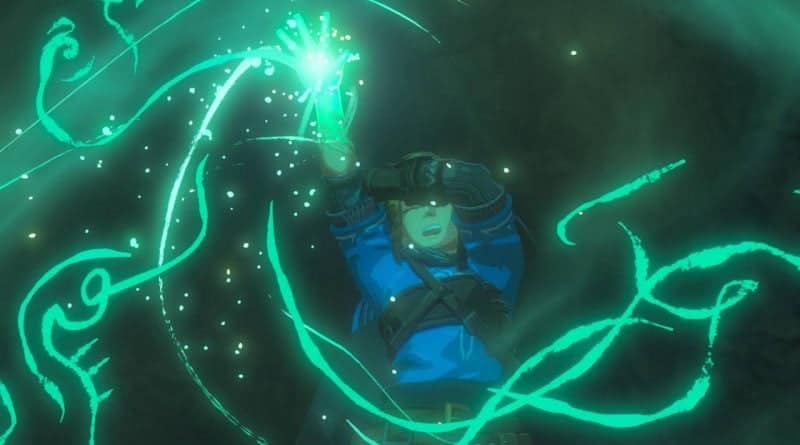 If you like the author's work, follow him on Twitter @V1RACY and don't forget to enter the weekly giveaways!
And as always, stay tuned here on Hackinformer.com for so much more and follow us on Twitter @Hackinformer