Now that the exploit for FW5.05 had been released it's time to start playing around with our PS4 but even with using the exploit our PS Plus games that where on it are still locked and unusable.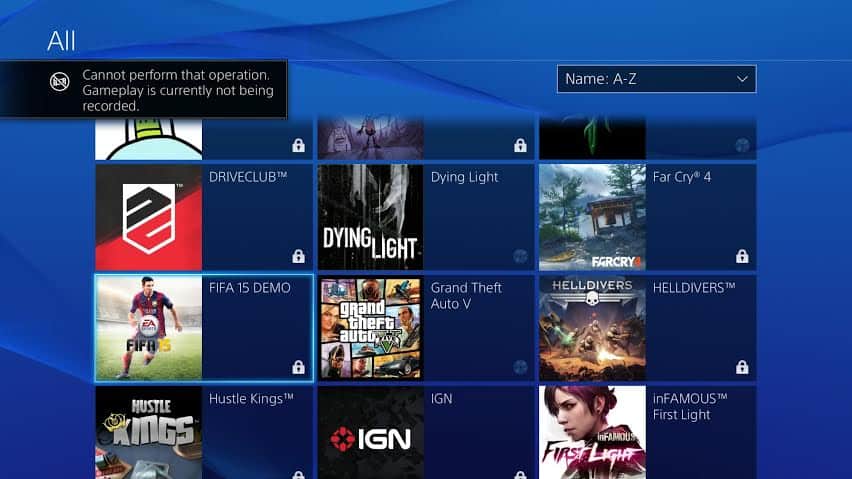 Instead of deleting them developer Thunder07 /Zer0xFF has made a little tool that will reset the date of PS Plus games, so we can play them again and the best part is once this is done you won't even need to use HEN to play them. Also, this is for PS Plus games that are still on the PS4 and where never delete from the system.
Anyone on PS4 5.05 that has PS Plus games install on their system can reactive them with this.
download payload: https://t.co/hp42zZ0PY6
small write up: https://t.co/rjR6yaaqcn

— Zer0xFF (@Zer0xFF) May 31, 2018
Release Notes:
The payload would set the internal clock to 2012/2013 and your PS+ games would start working, you wouldn't even need to have HEN enabled to use these games since they're legit games and would work normally like any digital game. if you're not connected to the internet, you will not need to run this exploit again since the time change is permanent. it might be worthwhile dumping your games to make sure you never lose access to them.
Someone open an issue on Github, saying while his PSN+ games worked, his pre-order games (which he probably preloaded) got locked, so I updated the download section with an undo payload that will set the PS4 date to today.
Download:
reactPSPlus.31May2018.undo.bin