Today I've got a nice little how-to for you all who want to get the most out of your SNES Classic. I've poured over the steps to adding custom borders to your Super Nintendo/Super Famicom and made them as easy to follow and understand as possible. You'll find that NeoGaf already has users on their site dedicated to crafting some really great border content. You can find more information about that at the bottom of this article. I also let you know how to edit your own if you're an artist extrodinaire! Let's begin!
One thing to note, you should definitely already know how to be improving your Super Nintendo Classic before ever really attempting to do the custom borders. You're going to hit the ground running if this is your starting point. To that end, I recommend that you read our step by step tutorials over adding more SNES games and/or putting RetroArch on your device first. But if you're familiar already with most of the ins and outs of hakchi 2.20, that's great. In either regard, there is a new version of hakchi out which is 2.21d, head on over to Cluster_M's github to find it. Lastly, this tutorial also assumes that you know how to use an FTP program. FileZilla is a free and easy to use FTP program and is what I used for the mod that we're talking about today.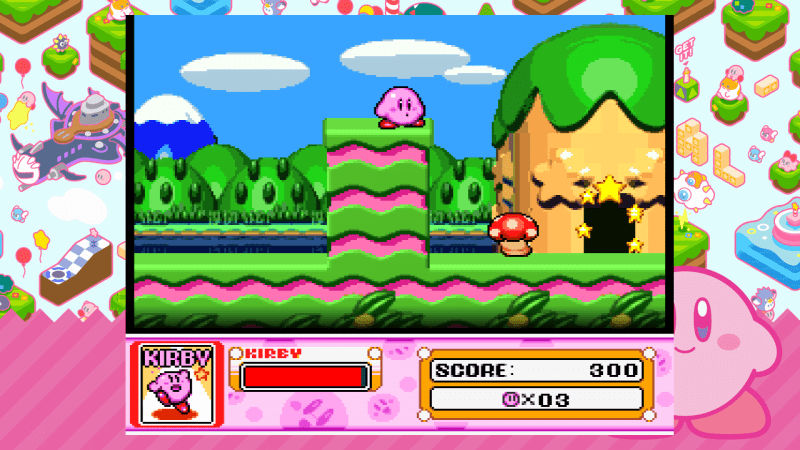 Step 1:
Download p8173_ownbgs from here. Remember where you save it, you'll need it for later.
Step 2:
Start hakchi 2.2x and go up to the Tools option at the top of the program.
Step 3:
Make certain that FTP Server is check-marked, if not, do so.
Step 4:
Now open your favorite FTP program. To clarify, you cannot use the "Open FTP client" option because that's a read-only function. You need to use an independent FTP program.
Step 5:
Now, in the FTP program, type in 127.0.0.1 for the host, the port is 1021, the username is root and the password is clover.
Step 6:
Once you're connecting, you'll see all of the folders in the root. Navigate to /user/share/ and copy the "backgrounds" folder onto your PC.
Step 7:
Once that is complete, go back to the root of the SNES Classic.
Step 8:
Now you need to navigate to /var/lib/hakchi/rootfs/usr/share/ .
Step 9:
Once you're in that folder, copy the entire "backgrounds" folder into that folder. This will be the writable version of the borders.
Step 10:
Return to the root of the SNES Classic once more.
Step 11:
Navigate to /etc/preinit.d/
Step 12:
Copy the p8173_ownbgs file into this folder.
Step 13:
Now, feel free to visit the NeoGaf links below to download a custom pack and place it in the backgrounds folder that you just copied to your SNES Classic or you can take one of the folders that is in the background folder and open it and take and edit each .png file in Photoshop and create your own!
*Note* Every folder with a border style in it follows a naming pattern. You'll see that they're all numbered followed by an underscore and then a single word "11_midnight" for instance. The .png files also need to be named the same names, you cannot choose the name as they get called by the software. So make certain that if you're making a 12th border for instance you name is "12_whatever" without quotes and you can replace the word whatever with whatever word you'd like. But the files INSIDE the folder must all be named the very same names that they are in every other folder in "backgrounds".
As I said at the beginning, NeoGaf has some really great artists working on borders. Visit the respective links below and give them the due credit they deserve. All pictures today came from them so much gratitude for them from me!
Stay tuned here on Hackinformer.com and follow us on Twitter @Hackinformer
If you like the author, you can also follow him on Twitter @V1RACY