As the title states, it is recommended to now downgrade from 10.3.3 to 10.3.2. This needs to be done as soon as you can do it as the window will be closing sometime soon and Apple will no longer be signing the 10.3.2 firmware and 10.3.3 will be the primary firmware.
Wondering why? Well apparently a jailbreak for 10.3.2 is still a possibility. This is in part due to a newer exploit uncovered by Ian Beer of the Project Zero team. As you can see, Jonathan Levin goes into a little bit more depth about what that truly means for the jailbreak scene for iOS 10.
If you're at #iOS 10.3.3, downgrade to 10.3.2 while you can:Ian Beer's awesome CVE-2017-7047 bit unstable,can be adapted to a dev #jailbreak

— Jonathan Levin (@Morpheus______) August 2, 2017
The exploit in question, known as a libxpc vulnerability, was patched in 10.3.3 so that is the basic reason that Ian had decided to share that information with Jonathan and others. If cleaned up and executed properly, the vulnerability would allow an unsigned application, like a jailbreak app (Cydia for example), to be installed and run on the device with full system level privileges. It would just take someone with the proper know how to make that happen for us. But with the way Jonathan worded his tweet, it sounds like he knows something that we don't and that is good enough for me for now.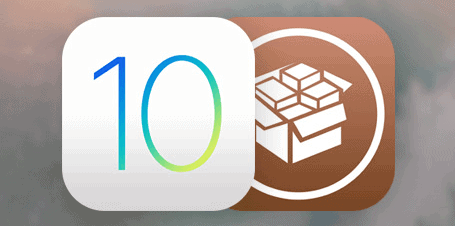 Obviously Jonathan also mentions that someone could build a "dev" jailbreak. Meaning it would be only really useful for testing and research purposes. But that doesn't mean that it has to stop there. The first iOS 10 jailbreak was very unstable and wasn't really ever intended for standard users, but eventually became something patched and usable by most standards.
The best part yet is that if this came into fruition, we would be looking at some immense compatibility. The vulnerability works on all iPhones beginning with the iPhone 5 and onward. This is also true for the iPad 4th generation and everything after that. If you have one of these devices and want to downgrade we have a tutorial coming soon.
Stay tuned here on Hackinformer.com for all things Apple and follow us on Twitter
@Hackinformer
If you like the author, you can also follow him on Twitter
@V1RACY