When people first got their Vita they may have soon noticed that you can only use one PSN Account with your Vita and if you want to have another one you need to completely format your Vita and set up the new Account. This is something that many people with more than one account hated and thanks to Henkaku and Account Manager by BaltazaR4 this is now a thing of the past.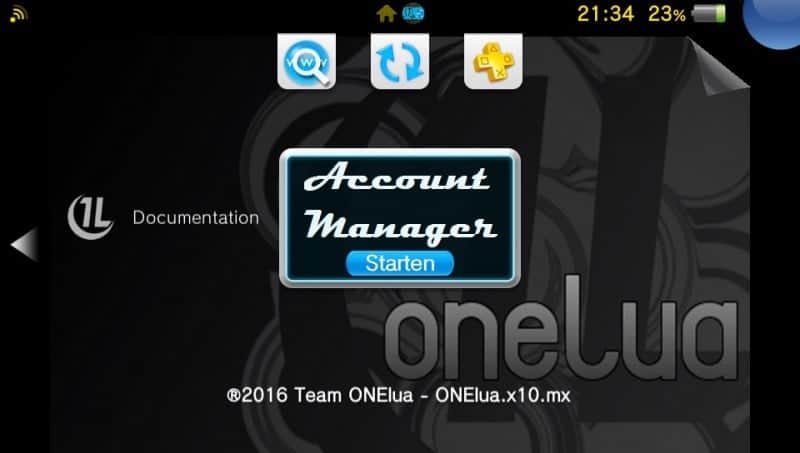 Sadly since this always only changes the currently used PSN Account and the Activation files this doesn't allow for true Multi-User functions and Game sharing like with the PS3 and PS4 but hey, at least we can finally use more than one account on our Vitas with ease.
How to use the Account Manager:
1. Download the latest VPK and install it on your Vita. (If you have TheFlows Download_enabler plugin you can directly download this to your vita)
2. Open the App and Press "X" to save your current account data.


3. To add a new account press "O" to delete your current account. After you confirmed this the App will restart your PSVita. This will reset your Vita's registry, app.db and activation. All content on the Memory Card will stay.
4. You'll be greeted with the Vita's first-time set-up menu. Just go through it and don't add you Account yet (You don't have Henkaku and the Spoof running yet) so choose "Add Later"
5. When the Video stopped and you can access the LiveArea, boot Henkaku and then add your new PSN Account.
6. If you're done setting up the new PSN Account open up the Account manager Homebrew and press "X" to save your new Account Data.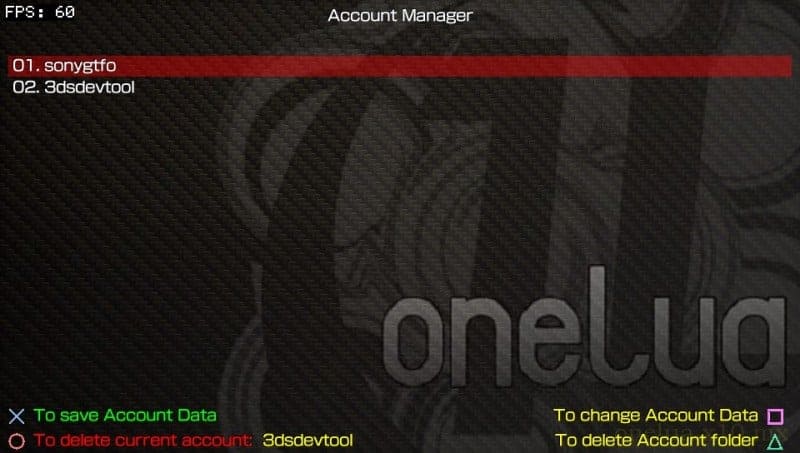 7. Now if you want to switch between those PSN Accounts just select the Account you want to switch to and press "[]" to change the account data. This will restart your Vita every time you switch and the original registry and Activation will be restored. The App.db will also be rebuilt every time you switch.

This is a really great homebrew for everyone with more than just one account who doesn't want to go through all the hassle to do all the steps manually or is too lazy to otherwise do it.