How many of you have a Raspberry Pi and just don't know what to do with it? Well, I was just like you and went on a search of what I could find and run with minimal experience with the Pi.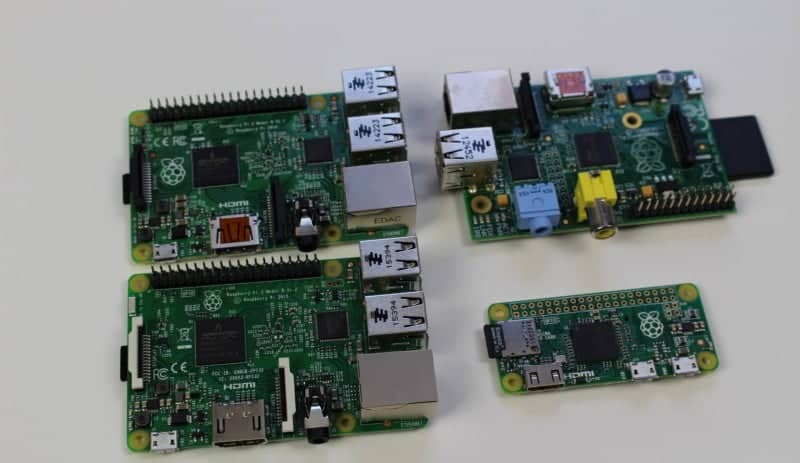 So today I bring you a list of some system images I found to be useful, fun, and easy to use hopefully you will find some you like as well.
Audio and Music:
Pi Music Box
With Pi MusicBox, you can create a cheap standalone streaming music player for Spotify, Google Music, SoundCloud, Web radio, Podcasts. Or from your own collection from a device in your network. It won't drain the battery of your phone when playing. You can download  Pi MusicBox here.
Rune Audio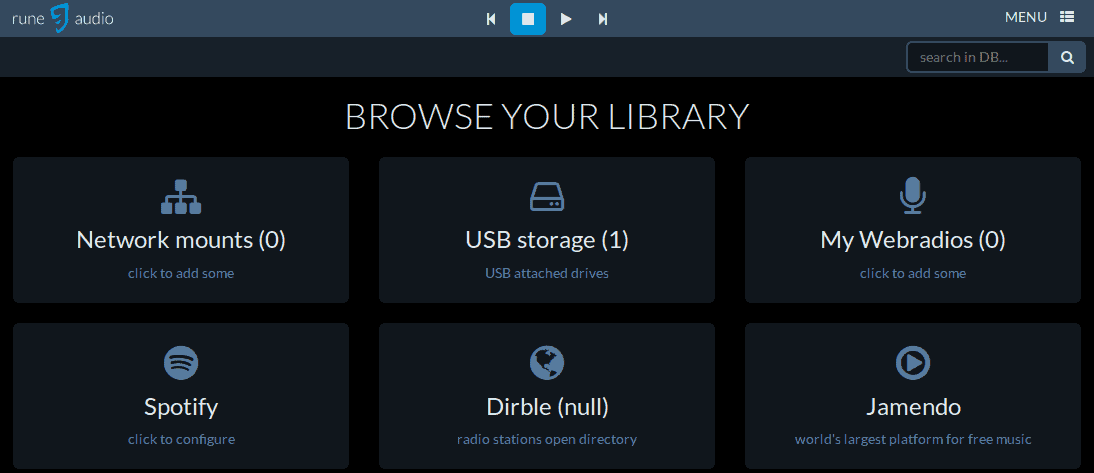 Rune Audio is a free and open source software media player the turns your raspberry Pi into a HiFi media player. You can download Rune Audio here. I found this to be a very easy to use setup and useful and easy for newcomers to having a pi.
Gaming
Emulation Station
Emulation Station is a graphical and themeable emulator front-end that allows you to access all your favorite games in one place, even without a keyboard. You can download Emulation Station here.
Recalbox
Recalbox is a DIY multi-emulation gaming platform for Raspberry Pi. A nice feature is it uses existing USB and wireless controllers such as the PS3 sixaxis controller or Dualshock 3. You can download  Recalbox here.
RetroPie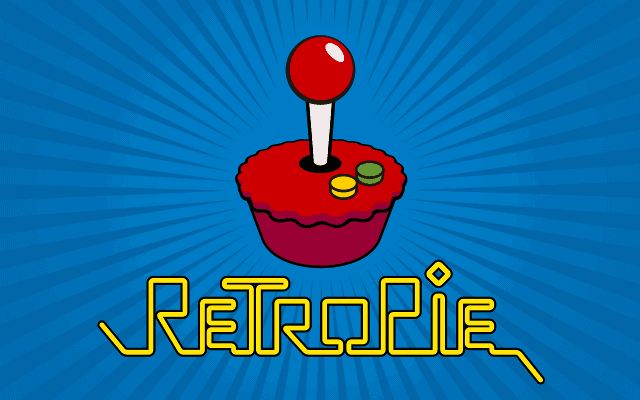 RetroPie allows you to turn your Raspberry Pi or PC into a retro-gaming machine. It builds upon Raspbian, EmulationStation, RetroArch and much more to allow you to relive a childhood of retro gaming goodness. You can download  RetroPie here.
Media Center
LibreElec

LibreELEC is 'Just enough OS' for Kodi, a Linux distribution built to run Kodi on current and popular media center hardware. We are an evolution of the popular OpenELEC project. LibreELEC software will be familiar to OpenELEC users, but the project follows its own path and has intentional differences. You can download the Raspberry Pi disk image for LibreElec here.
OSMC
OSMC is a free and open source media center based on Debian Linux and Kodi Media Center. You can download the Raspberry Pi disk image for OSMC here. This has a familiar feel and is a joy to use and is nice for newcomers that like to run a simple media center.
OPERATING SYSTEM IMAGES
NOOBS
NOOBS is an easy operating system installer which contains Raspbian. It also provides a selection of alternative operating systems which are then downloaded from the internet and installed. You can download it here.
Raspbian
Raspbian is the Foundation's official supported operating system. You can install it with NOOBS, Raspbian comes pre-installed with plenty of software for education, programming and general use. It has Python, Scratch, Sonic Pi, Java, Mathematica and more.
PirateBox
PirateBox is an anonymous offline mobile file-sharing and communications system built with free software and inexpensive off-the-shelf hardware. You can use it to transform any space into a free and open offline communications and file sharing network.
I hope you have found a few new things to try with your Raspberry Pi  also if you have any suggestions for others to try or if you have tried any please let us know in the comments bellow.
Thank you for reading and keep doing it for the love of the game.