From Square Enix comes another magical adventure with charming characters, exciting battles, and an enchanting world to explore, World of Final Fantasy! Follow the tale of siblings Lann and Reynn as travel through the world of Grymoire on a quest to regain their lost memories.
Along the way, they'll encounter many, MANY familiar faces to anyone who's played a Final Fantasy Game before as they encounter characters from past games who are at odds with each other for reasons they'll soon discover. However, they all look a little different from what you may remember, as they've all be turned cutesy and toy-like, and to the surprise of our Heroes, they can change into this form as well.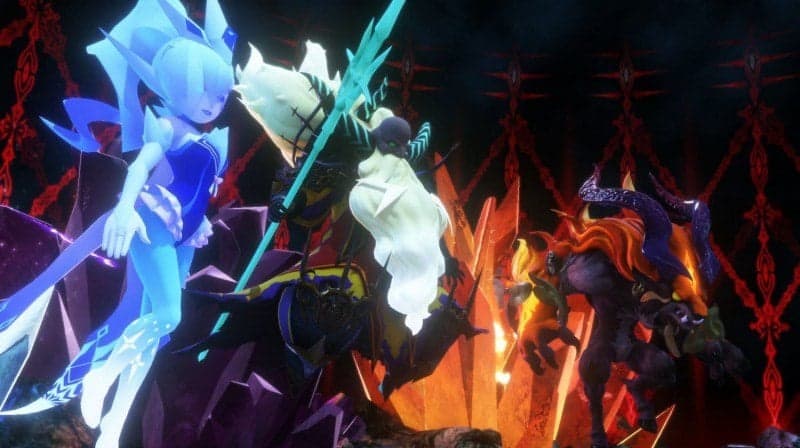 Battle your way through the story as you have in past games but with a slight upward twist this time around. You'll be able to capture a multitude of strange and wondrous creatures that populate the world of Grymoire. Train and evolve your creatures then stack 'em up into a tower for battle! Or you can simply saddle up and ride 'em across the land.
For those who pre-order now you'll be able to get ahold of the special "DAY ONE EDITION"! This edition comes with five special bonuses. These include three special creatures for you to train, the ability to summon the one and only Sephiroth, and the option to select Japanese for the voice overs.
Are you ready to tackle this adventure?
World of Final Fantasy
Playstation®4/Playstation®Vita | Release Date: Last Week Oct, 2016
---
---
 Play-Asia.com.