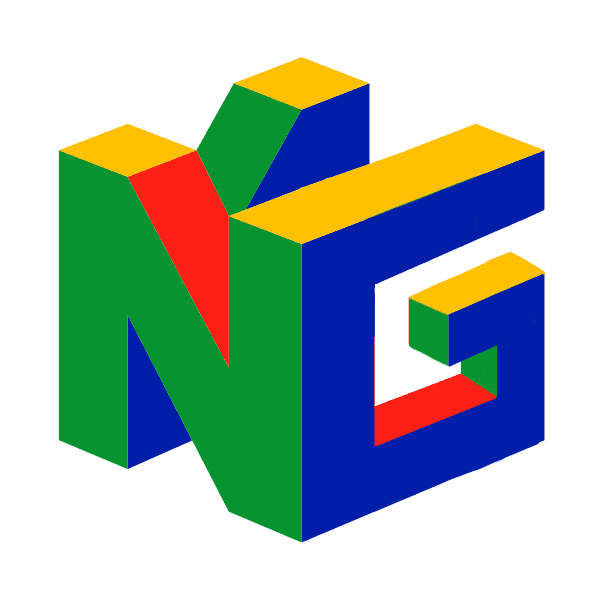 Well I'll just get to the point I guess: About 4-5 months back I was already asking for help with our youngest  NintendoGuide project on twitter. Due to less and less time I wasn't able to take care of it anymore and gave it with all responsibility and whatelse comes with it to a 3rd person not linked to our page. As it seems and I had to learn its not easy to find good people who would want to actually take care of things. This shouldn't be any kind of assaulting post and I won't call any names but we had enough of one-hit-wonders and broken promises.
Thats why we are once again looking for someone that can take over this project and update it regulary. All one needs is basic HTML knowledge, some sense for designing maybe and of course interest & good knowledge in Nintendo console hacking!
Remember that the guide is still marked as Alpha and not perfect at all! If you have your own ideas on how to present hacks or even want to go a completely different way, we appreciate that and are open for everything!
So all I can say is we are sorry for no updates at all over the last months and if you are interested in keeping this project alive please let us know! (freakler@hackinformer.com) Otherwise we will most probably have to take the NintendoGuide offline again.
Thanks for your time