The Dragon Quest Metal Slime edition PSVita just came out last week and it sold out very fast in Japan. My good friend Mr. N崎 sent me one so I could do an unboxing video to show everyone what it comes with. I hope you enjoy this video and thanks for watching it.
While searching the net, I found that someone has already dumped the Metal Slime theme on anonfiles.com. This theme will only work if you did the email hacks for 3.52 FW and modded your app.db file. The custom themes still work on 3.57FW but you need to have VHBL to add it to your directory of custom themes or if you used a gamesave and told the modded app.db to look in there, it will also work. You just need to swap out the files of the old custom theme you used with the Metal Slime ones. There is no way to install this theme if you did not do the email hack for 3.52.

Metal slime theme on PSVita FW3.57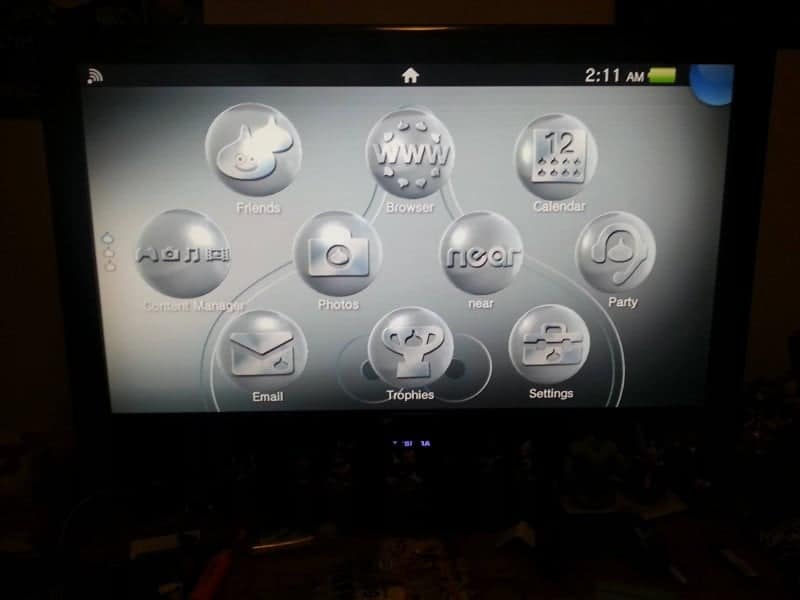 Metal slime theme on the PSTV FW 3.50
If you are still on FW 3.52 and would like to know how to add custom themes check out our guide here.
Download: Metal Slime theme
Mirror: Metal Slime theme