Less than three weeks after teasing us with PS Vita custom themes, mr.gas and Major Tom show us another achievement of their hard work.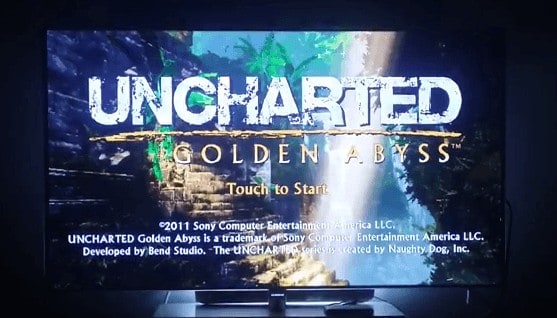 If you are a Playstation TV owner, you are most likely very disappointed. Yes, you can install eCFW on it and then play all those great older games including the PSP ones or watch video services thanks to the glitch, but you can't use its true potential, which lies in playing PS Vita games on the big screen, because lazy Sony still has not made possible for lots of them. Thanks to mr.gas, this Sony's limit may soon be the thing of the past.
Yesterday, on April 25, Major Tom shared an interesting POC video showing that mr.gas has made unplayable PS Vita games playable. According to mr.gas, "90% of the games are working", and that is way more than what officially works now. This can probably be applied not only to games, but also to applications (this hasn't been officially said yet), so you might soon be able to watch Netflix using your Playstation TV.
That takes us to the question of release. I'll just leave here what Major Tom said in the video description: "This might get released, but this would be part of something bigger (who said custom themes? :P)". Let's hope it will be soon.
The aforementioned video is here:
Major Tom and mr.gas are amazing, this is another proof. Be sure to give them follow on twitter.
Major_Tom
mr.gas